Retirement from the BIG BLUE.
Peter and Geraldine have sold Mithril and after 18 years living aboard they are now land based but not house bound as a new vessel has been purchased and fitted out as a long distance cruiser. This time it's a VW van rather than a boat. After cruising Ireland for the summer we intend to drive to Europe and look for a motor boat to use on the European canal system.
A VOYAGE OF CONTRASTS.

On this site you can read about and see pictures of Mithril's last voyage with us when we sailed 32,000 miles to Australia and back via Atlantic Canada.
Follow the menu bar at the side to trace our steps on a voyage which saw us become the first Irish boat to visit the French Antarctic territory of Kerguelen.
THE VOYAGE IN PICTURES.
the quays newry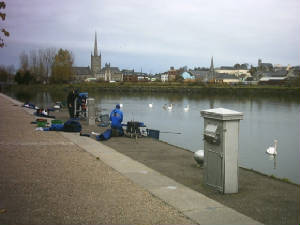 where we started from
bay yacht club, kerguelen
the calm before the storm
chagos, indian ocean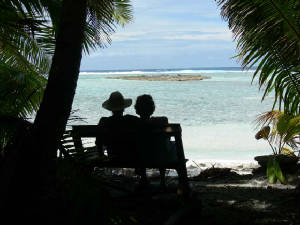 relaxing in the shade
'mithril' and 'doe'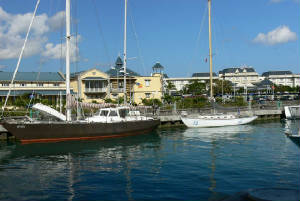 port louis, mauritius
namibia safari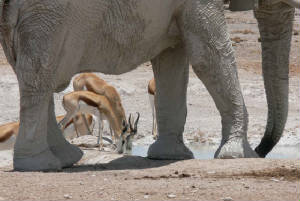 see the big five
bay salvador, brazil
one of many churches
Shelburne, Nova Scotia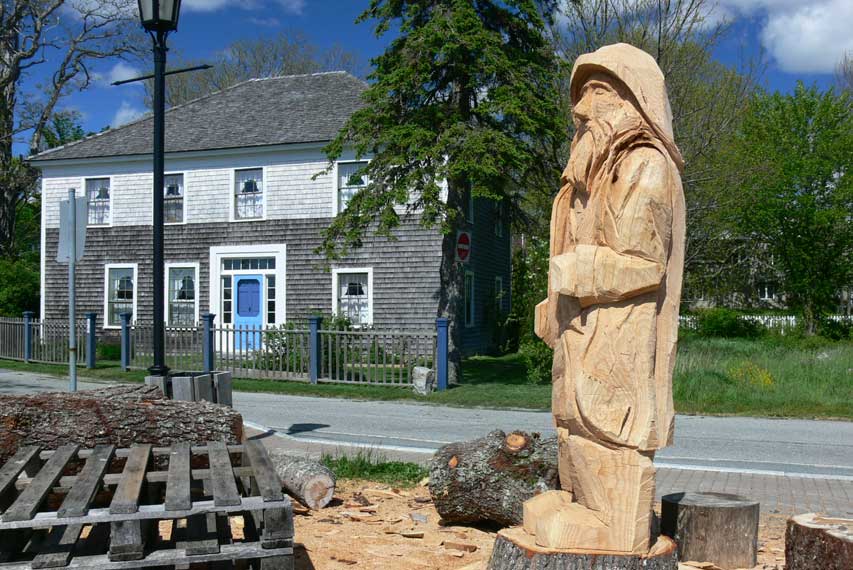 chainsaw sculpture
Grand Bruit, Newfoundland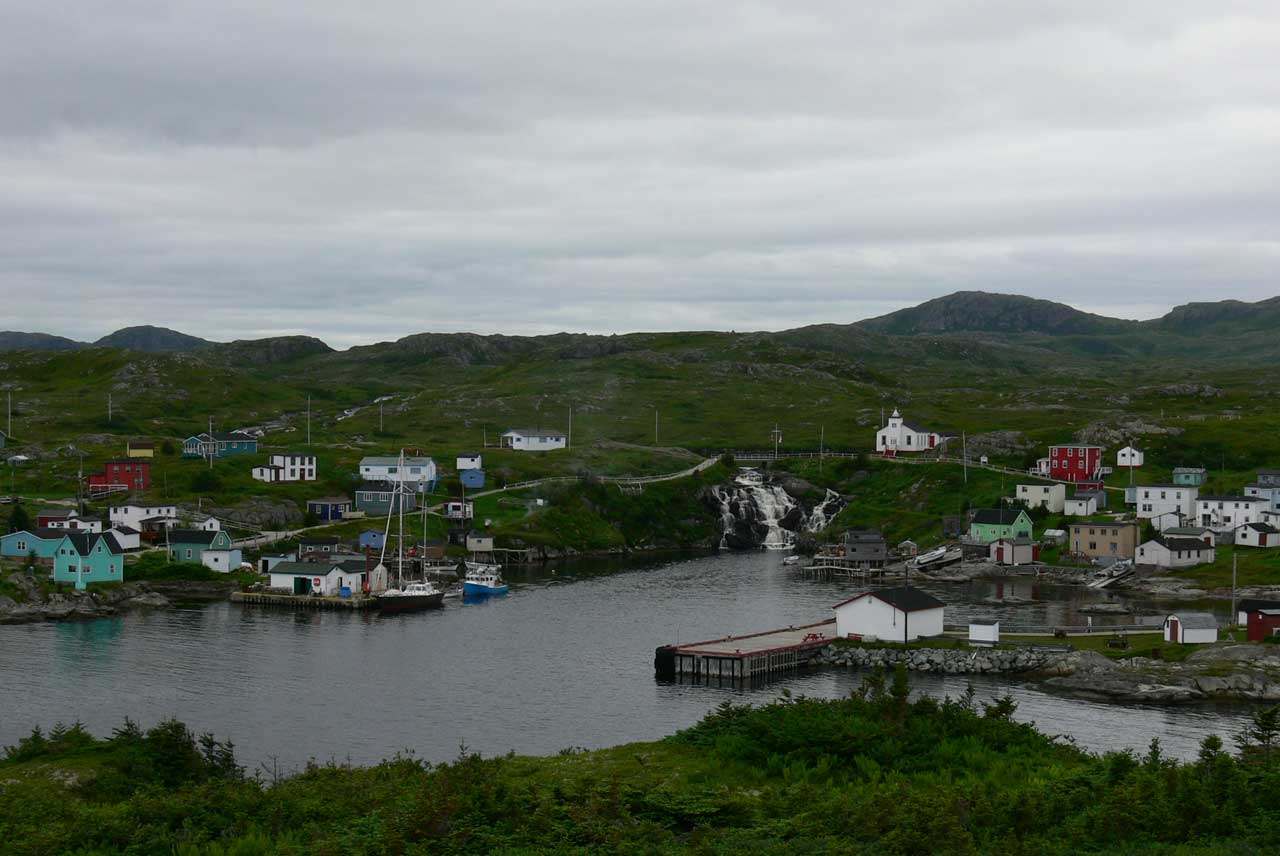 village with waterfall in the middle